Mizukusa cutter season!!
Hi, everyone. This is Ryoji.
I hope you guys are well.
In Japan, people start to plant rice in the paddy fields and they are growing to the autumn.
But to grow strong and good rice, mowing water plants is very important!
(Especially, 1 month mowing after the planting  is very important.)
So,  I want to introduce our product called Mizukusa* Cutter!
*Means water-plant in Japanese.  So, this products say water-plant cutter in English.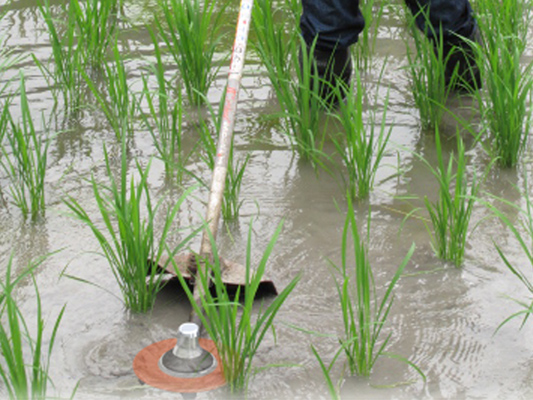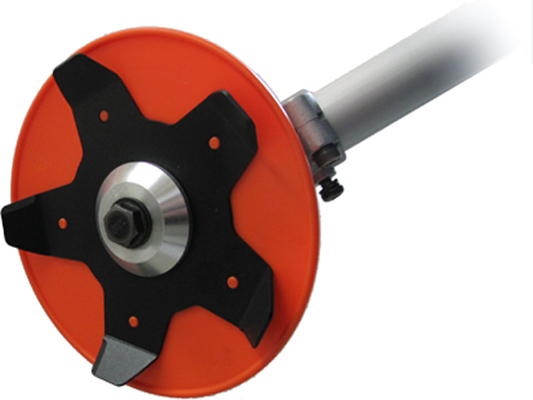 This cutter cut grasses and water plants in the paddy fields but there are 4 important points.
1.

This special shape blade mix muds in paddy fields and float & cut freshly sprouted grass.

2.

By mixing mad, the rice plant get stimulation and grow strongly.

3.

This blade is very compact so, you can mow from corner to corner effectively.

4.

The orange cover prevent damage to the rice and water splash.
For organic farmers, this is essential!
Let's start to make strong and tasty rice with "Mizukusa cutter"!
Check our Instagram & YouTube too!
→https://www.instagram.com/p/CeBeyrdPPrF/?utm_source=ig_web_copy_link
If you have any questions, please feel free to send messages to this email address!
Thank you for reading.